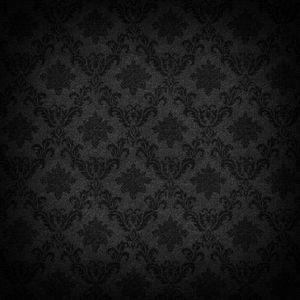 Bio
Canadian singer/songwriter miralee makes downtempo electropop music with haunting melodies and soaring harmonies.  A highly trained singer with a degree in Music Composition, miralee more recently began to study electronic music production and developed her own brand of catchy beats. 
Her musical journey started as a child in a musical family.  She was brought up singing and playing guitars around the campfire.  For miralee that planted the desire to learn to sing on a quality level. She began to take voice lessons as a teenager, and gained experience with many different genres including opera, jazz, folk and pop.  She later began to sing with a choir and was exposed to beautiful music from the masters of many different periods.  Throughout her teenage years, miralee was also influenced by her brother who began to experiment with making electronic music. This led her to discover acts who were melding electronic elements with singing.  
She went on to study music at University and graduated with a Bachelor of Music majoring in Composition.  During her years at University she also performed with several musical acts outside of school that could be classified as trip-hop or acid jazz.  She more recently began to study electronic music production which led her to perfect her unique vocal-based electropop sound.